Photos of Manchester's Dale Street Fire
I had a couple of errands to run near Manchester's Northern quarter today, and having heard about the morning's fire, it seemed a good idea to bring my cameras along. The blaze had been extinguished, but there was still a lot of fuss in the area.
Here are the photos from the aftermath of Manchester's April 30th, 2007 Dale Street fire. A few more are available on my flickr stream.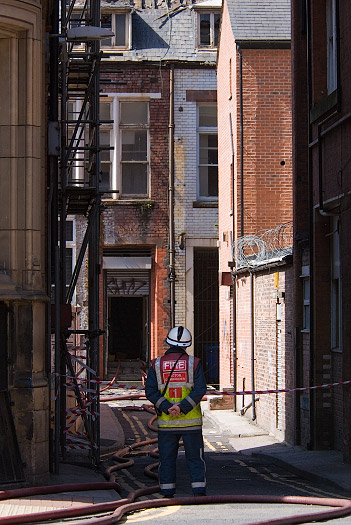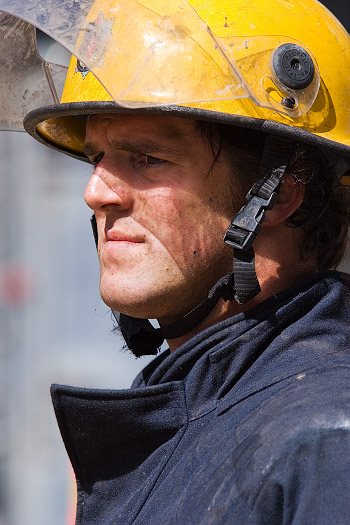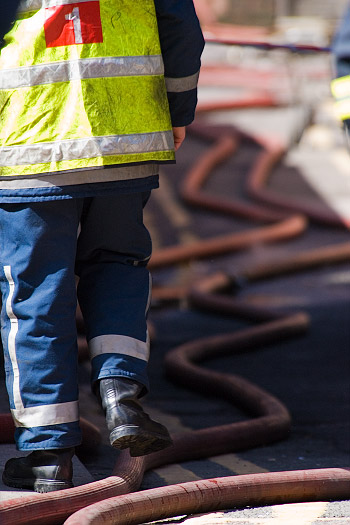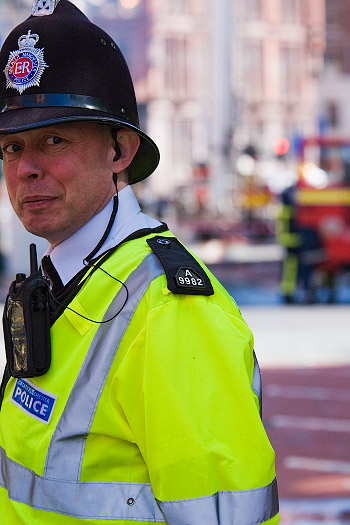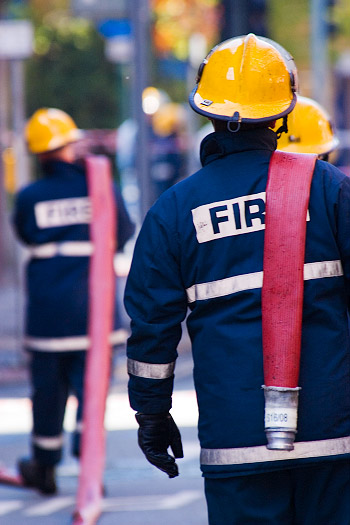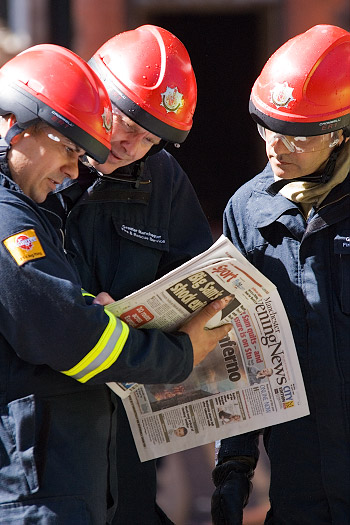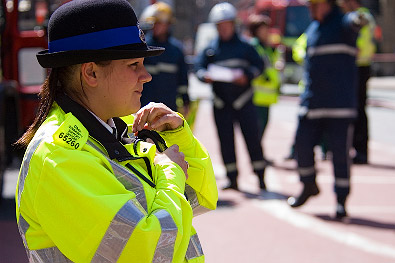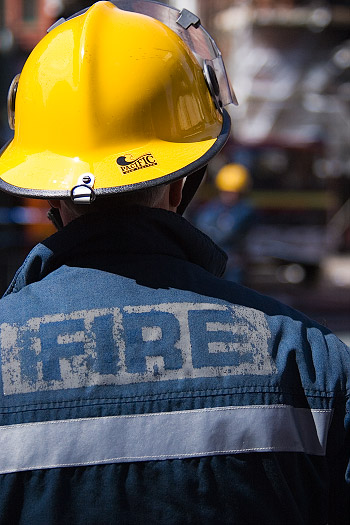 Leave a Reply
By continuing to use the site, you agree to the use of cookies. more information
The cookie settings on this website are set to "allow cookies" to give you the best browsing experience possible. If you continue to use this website without changing your cookie settings or you click "Accept" below then you are consenting to this.