Istanbul Gallery Posted
I've just posted a new gallery of images. These come from Istanbul, Turkey.
These photos are from my second time visiting the city. During my first trip there, a trip filled with wonderful chance encounters, spectacular sights, delicious food, and a distinct sense of magic, I knew I would go back. Just thinking about it makes me want to visit again.
Click here to see my gallery of photos from Istanbul.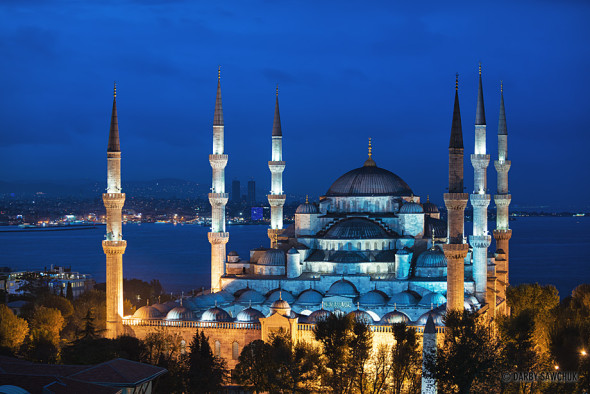 Leave a Reply
By continuing to use the site, you agree to the use of cookies. more information
The cookie settings on this website are set to "allow cookies" to give you the best browsing experience possible. If you continue to use this website without changing your cookie settings or you click "Accept" below then you are consenting to this.