Photos in the 2016 Scottish Field Calendars
2016 approaches and you're going to to need some way to remind yourself not to scribble the wrong date on your cheques (if you still write cheques). What better way to do it than with some lovely images from Scotland?
A few of my photos are featured in two of the Scottish Field Calendars for 2016 including my image of Dunvegan Castle on the cover of the mini version of the calendar. You can preview/buy the mini calendar here and the regular one here. Below, you'll find the images they've used.
And there are plenty more of my images of Scotland here and here.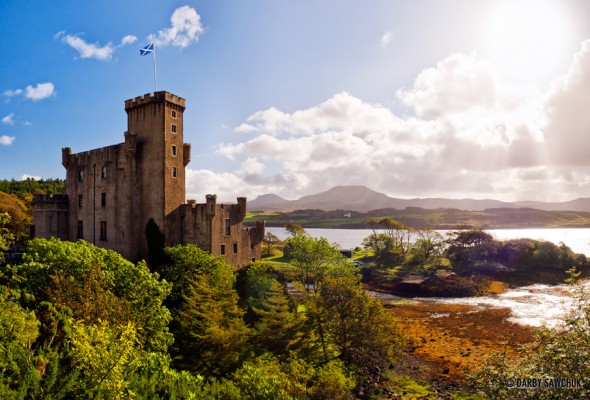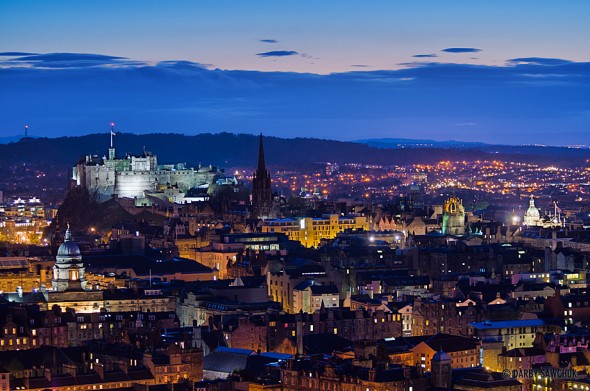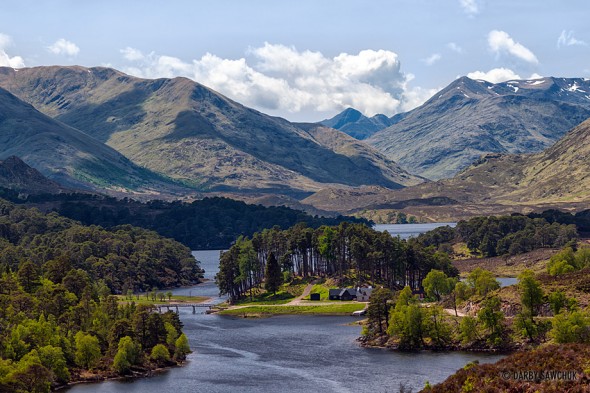 Leave a Reply
By continuing to use the site, you agree to the use of cookies. more information
The cookie settings on this website are set to "allow cookies" to give you the best browsing experience possible. If you continue to use this website without changing your cookie settings or you click "Accept" below then you are consenting to this.