I know a lot of people have been pretending 2016 didn't happen and that includes me. I just skipped that year. Forget about it. That means no blog posts were necessary.
But it's a new year, so I'll try to be at least somewhat more active here and to get that started, I'd like to present you with a batch of photos from Copenhagen. These images have languished unseen for too long on my hard drive, so have a look and enjoy. Click the photo below to see more.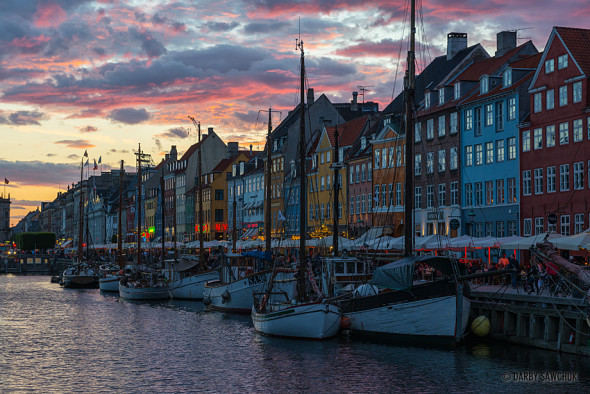 ---
My photos of Scotland are some of my most popular, so I saw that as an opportunity to visit that magical land again (and again) to get more photos to share with you. Here's my second instalment of photos from Scotland.
And as a bonus, my original Scotland gallery has also received a few new additions. Enjoy!
---