Millstone at Longshaw Estates
Photo of the Day
Autumn colours add magic to the forests surrounding Longshaw Estates in the Peak District and the abandoned millstones hiding beneath the trees.
More of my photos of the Peak District and the English midlands are available here.
Click to see a larger image: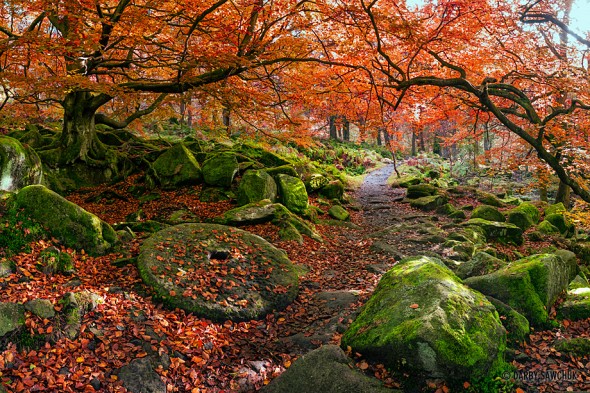 Leave a Reply
By continuing to use the site, you agree to the use of cookies. more information
The cookie settings on this website are set to "allow cookies" to give you the best browsing experience possible. If you continue to use this website without changing your cookie settings or you click "Accept" below then you are consenting to this.