Meteora Valley
Photo of the Day
My gallery of photos of Meteora, Greece is now online and in celebration of that fact, today's photo of the day shows the Roussanou Monastery perched on a cliff overlooking the valley in Meteora.
Click to see a larger image: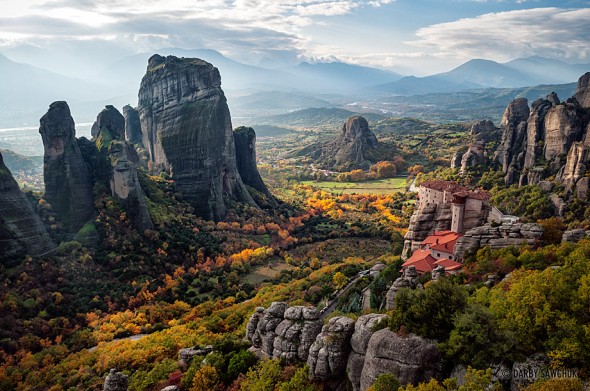 Leave a Reply
By continuing to use the site, you agree to the use of cookies. more information
The cookie settings on this website are set to "allow cookies" to give you the best browsing experience possible. If you continue to use this website without changing your cookie settings or you click "Accept" below then you are consenting to this.