Ely Cathedral Window
Photo of the Day
This west-facing window on the Lady Chapel of Ely Cathedral caught the light of the descending sun in an extraordinary way. The whole window seemed to be set ablaze for a few moments as the sun neared the horizon. I've tried to capture just how bright the light looked, but I'm not sure a photograph can show just how brilliant it was.
Click to see the image on a black background: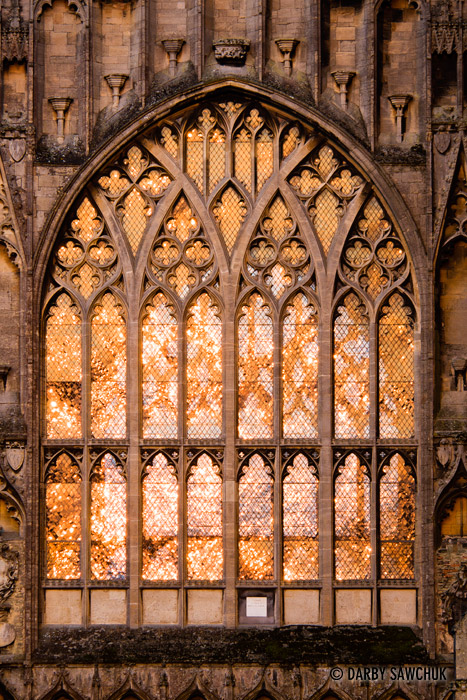 Leave a Reply
By continuing to use the site, you agree to the use of cookies. more information
The cookie settings on this website are set to "allow cookies" to give you the best browsing experience possible. If you continue to use this website without changing your cookie settings or you click "Accept" below then you are consenting to this.