Photo of the Day
Though winter is almost officially upon us, I don't presently have any newer images to fit that theme, so here's one from a short while ago that clings to autumn and just won't let go. These fiery leaves come to you from Longshaw Estates in the Peak district.
Click to see a larger image: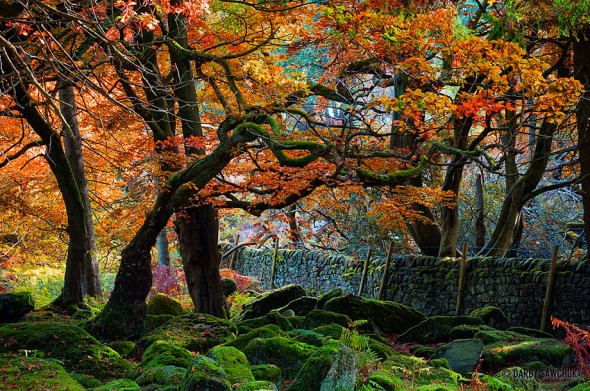 ---
Photo of the Day
I was looking for a photo that might be a bit more Christmasy to take us into the heart of the holiday season, but my more recent photo expeditions haven't been to any frost-covered landscapes or snowy scenes, so we'll have to content ourselves with something autumnal.
This image comes from Walks Woods at Allen Banks and features the fall colours flanking the river flowing through Staward Gorge.
Click to see a larger image: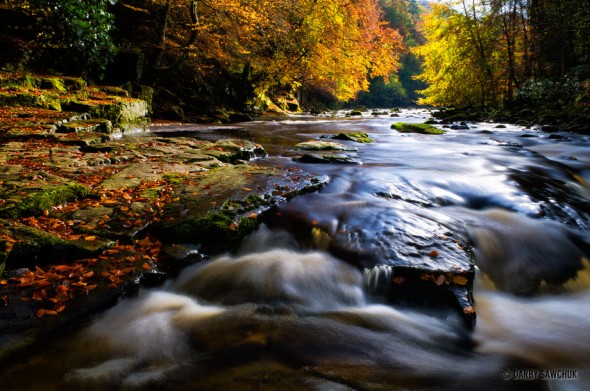 ---