I've just posted a new gallery of images. These come from Istanbul, Turkey.
These photos are from my second time visiting the city. During my first trip there, a trip filled with wonderful chance encounters, spectacular sights, delicious food, and a distinct sense of magic, I knew I would go back. Just thinking about it makes me want to visit again.
Click here to see my gallery of photos from Istanbul.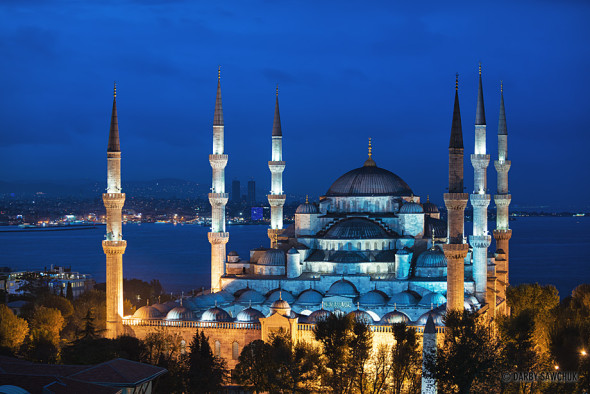 ---
---
---
---
---