The Banff Springs Hotel
Photo of the Day
Being only an hour's drive away from my childhood hometown of Calgary, I've had the chance to visit Banff numerous times. On my most recent visit to Calgary, I stopped there briefly with my family and I asked them to stop at a place I had never actually visited: a little corner on the edge of town called Surprise View. There, a great view of the Banff Springs Hotel greets anyone with time enough to stop.
Click to see a larger image: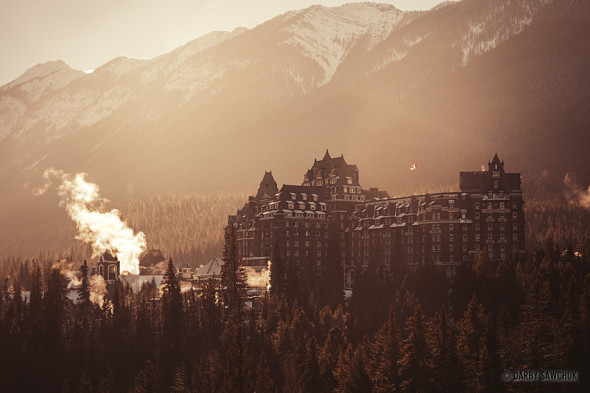 Leave a Reply
By continuing to use the site, you agree to the use of cookies. more information
The cookie settings on this website are set to "allow cookies" to give you the best browsing experience possible. If you continue to use this website without changing your cookie settings or you click "Accept" below then you are consenting to this.