Bridge over Brook near Alston
Photo of the Day
Last November, we stayed at one of the cottages at the Lovelady Shield Country House a couple of miles from Alston where our alarm clock was only the cows mooing in a nearby field. It was our base for exploring the Hadrian's Wall and its surroundings, but I didn't have to go far from the cottage to get a good view.
This bridge spanned a small brook that crossed the property and was only a few short steps from the hotel. The swirling current made for a great pattern in this long exposure as the sun sat low in the sky.
Click to see a larger image: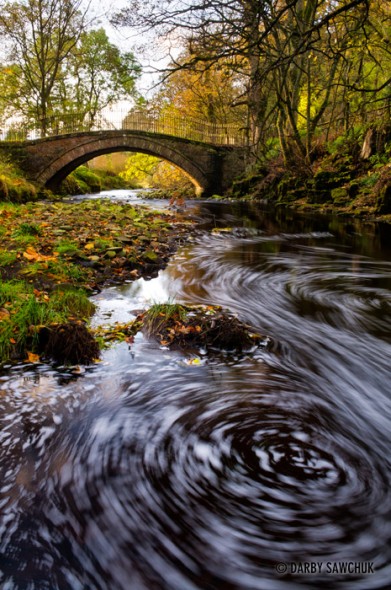 Leave a Reply
By continuing to use the site, you agree to the use of cookies. more information
The cookie settings on this website are set to "allow cookies" to give you the best browsing experience possible. If you continue to use this website without changing your cookie settings or you click "Accept" below then you are consenting to this.