Padley Gorge in Longshaw Estates
Photo of the Day
On the way back from our most recent trip to Lincoln, we stopped at Longshaw Estates, a beautiful National Trust property that provides extensive opportunities for walkers to have a good stroll.
I immediately headed for the confines of Padley Gorge and peaty water cascading over mossy stones while emerald branches swayed overhead. There I found a few photo ops including the scene below.
I'll definitely have to go back and spend a longer time there and I'm guessing it's a pretty fine place to be when autumn arrives.
Click to see a larger image: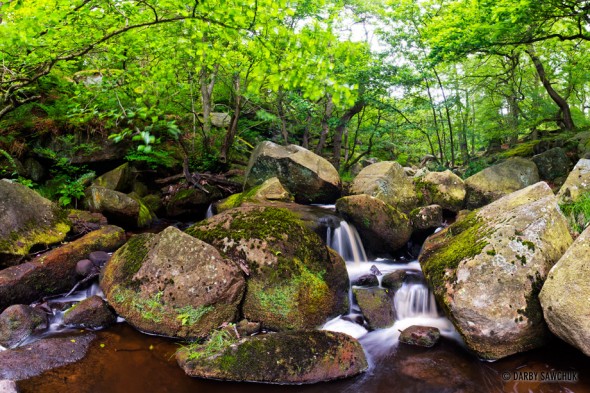 Leave a Reply
By continuing to use the site, you agree to the use of cookies. more information
The cookie settings on this website are set to "allow cookies" to give you the best browsing experience possible. If you continue to use this website without changing your cookie settings or you click "Accept" below then you are consenting to this.