Moroccan Camel
Photo of the Day
Camel riding isn't for everyone and I think I might be one of those people. The ships of the desert don't exactly have the smoothest ride in the world and I wouldn't have minded a few bumps had my back not been acting up.
Besides, I was more interested in pulling out the camera and taking some photos of the belching beasts and I'm sure my four-legged friend was happy to free of this burden.
Click to see a larger image: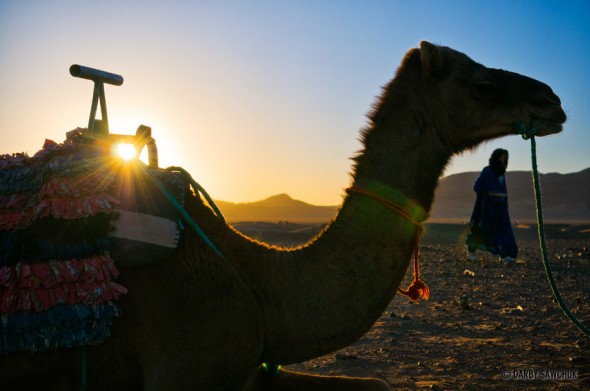 Leave a Reply
By continuing to use the site, you agree to the use of cookies. more information
The cookie settings on this website are set to "allow cookies" to give you the best browsing experience possible. If you continue to use this website without changing your cookie settings or you click "Accept" below then you are consenting to this.