Bodmin Moor's Cheesewring
Photo of the Day
The Cheesewring is a rock formation sitting atop the barren hill of Stowes Hill in Bodmin Moor in Cornwall. According to good-old Wikipedia, it's named after a cheesewring, "a press-like device that was used to make cheese."
Almost unbelievably, this is a natural formation. No ancient astronauts came down to pile these giant stones onto one another – this is all the result of weathering. The hill has a few other strange formations like this one and there's a stone circle not too far away as well.
Click to see a larger image: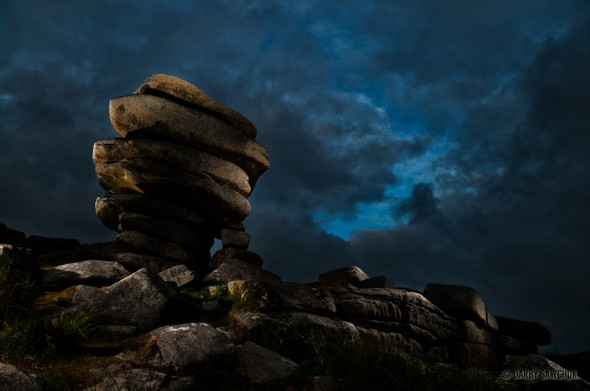 Leave a Reply
By continuing to use the site, you agree to the use of cookies. more information
The cookie settings on this website are set to "allow cookies" to give you the best browsing experience possible. If you continue to use this website without changing your cookie settings or you click "Accept" below then you are consenting to this.