Photo of the Day – Sweeping the Gate of Dawn
At the Gates of Dawn in Vilnius, Lithuania, views generally look upwards to the painting of Mary or the archway, above which she hangs. But this shot takes a bit more of an earthly approach and gazes downward. It's the humanist in me, I guess.
Click for a larger version on flickr: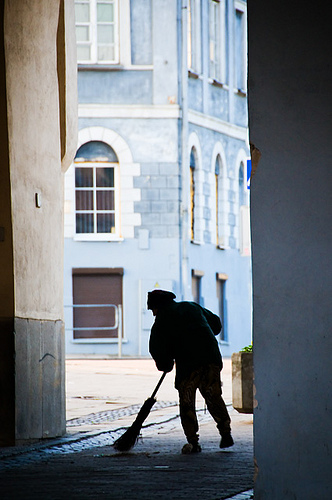 More photos of Lithuania
More photos of Vilnius
More photos of the Gate of Dawn
Leave a Reply
By continuing to use the site, you agree to the use of cookies. more information
The cookie settings on this website are set to "allow cookies" to give you the best browsing experience possible. If you continue to use this website without changing your cookie settings or you click "Accept" below then you are consenting to this.