Ardnamurchan Point Lighthouse
Photo of the Day
Recent adventures to Scotland took me to the Ardnamurchan peninsula which features the most Westerly point in mainland Great Britain. Narrow, winding roads rise and fall over the stark, wavy landscape to reach Ardnamurchan point which features a picturesque lighthouse as seen below.
This shot required manoeuvring over a rough terrain full of tiny creeks, slippery stones, and tidal inlets as well as around sheep that looked unhappy to have me in their presence, but those rocks in the foreground along with the long exposure of the turbulent water gave this photo more texture and depth than I might have gotten from a more accessible location.
Click to see a larger image: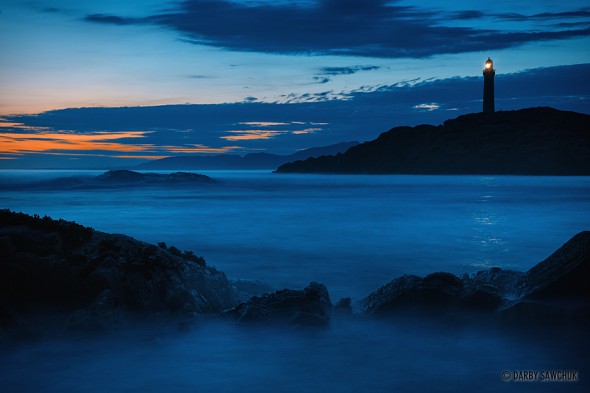 Leave a Reply
By continuing to use the site, you agree to the use of cookies. more information
The cookie settings on this website are set to "allow cookies" to give you the best browsing experience possible. If you continue to use this website without changing your cookie settings or you click "Accept" below then you are consenting to this.