Llynnau Mymbyr to Snowdon
Photo of the Day
Last weekend, good weather and an even better hotel deal prompted a last-minute trip to North Wales. Among the many gorgeous spots visited was Llynnau Mymbyr, a pair of lakes nestled in the mountains of Snowdonia.
This photo takes in the view westward across one of the lakes to Snowden, the highest peak in Wales still covered in its winter snow.
Click to see a larger image: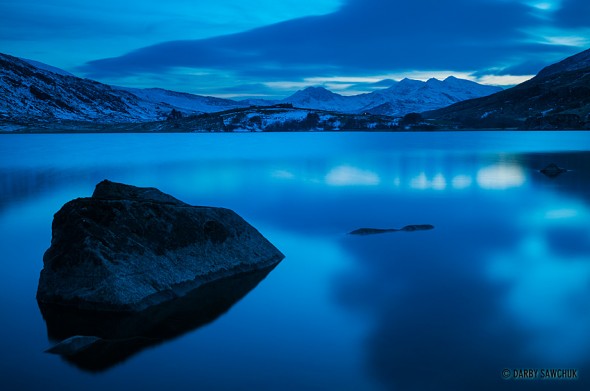 Leave a Reply
By continuing to use the site, you agree to the use of cookies. more information
The cookie settings on this website are set to "allow cookies" to give you the best browsing experience possible. If you continue to use this website without changing your cookie settings or you click "Accept" below then you are consenting to this.