Vintage Car in Havana, Cuba
Photo of the Day
I'm not a car buff, by any stretch, but I couldn't get enough of the classic cars in Cuba. From an age where form could trump function, the lines of these lumbering machines never failed to capture my attention.
Cubans like to brag that they have the best mechanics in the world. With the embargo in place that has kept them from updating their vehicles, they've had to make their cars last and last for a long time. When you know that you may never own another car, you do everything you can to make sure the one you had stays in good working order. And if it's the source of your livelihood you start caring for it like a baby. A majority of these classic cars are cabs for hire and for a cheap fare, you can catch a ride in a little piece of history.
Click to see a larger image: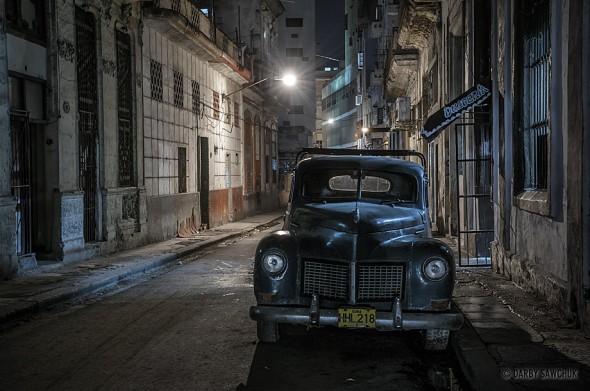 Leave a Reply
By continuing to use the site, you agree to the use of cookies. more information
The cookie settings on this website are set to "allow cookies" to give you the best browsing experience possible. If you continue to use this website without changing your cookie settings or you click "Accept" below then you are consenting to this.