Photos of Burano, Italy
Photo of the Day
To supplement my photos of Venice, I've now also added a gallery of photos of Burano, Italy, an island north of Venice in the Venetian Lagoon. Bright, airy and bursting with colour, Burano has a wholly different character from the moody chiaroscuro that dominates much of Venice. The rainbow colours make the whole town feel like a playground.
Please visit the gallery to see more.
Click to see the image on a dark background: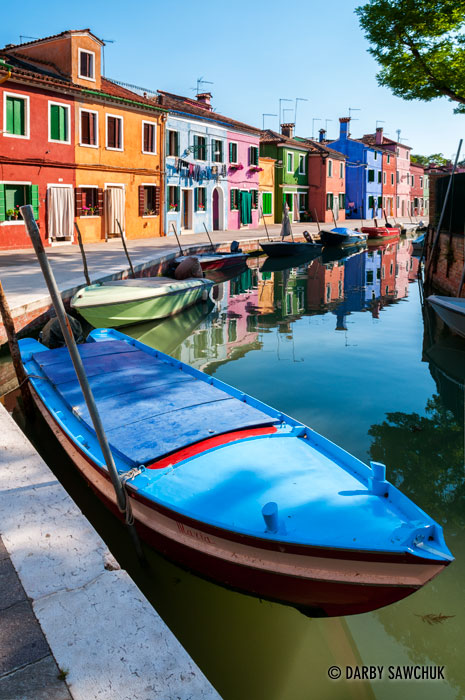 Leave a Reply
By continuing to use the site, you agree to the use of cookies. more information
The cookie settings on this website are set to "allow cookies" to give you the best browsing experience possible. If you continue to use this website without changing your cookie settings or you click "Accept" below then you are consenting to this.