Rannoch Moor Sunrise Panorama
Photo of the Day
The great views from Scotland's Rannoch Moor keep coming. All of these spots are just off the road that leads into Glen Coe. I hope I get the chance to go back and explore more of the area to see if I can find any good walking trails.
Click to see a larger image: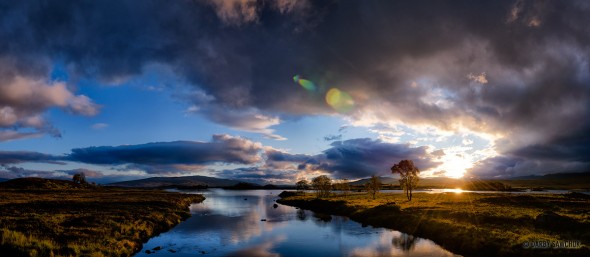 Leave a Reply
By continuing to use the site, you agree to the use of cookies. more information
The cookie settings on this website are set to "allow cookies" to give you the best browsing experience possible. If you continue to use this website without changing your cookie settings or you click "Accept" below then you are consenting to this.