The Bridge to Eilean Donan Castle
Photo of the Day
The last photo of the day was a bit far away from Scotland's Eilean Donan Castle, so we've moved closer and in this shot. Now, we're ready to cross the bridge on the way out to the little tidal island that is home to one of the UK's loveliest castles.
Click to see a larger image: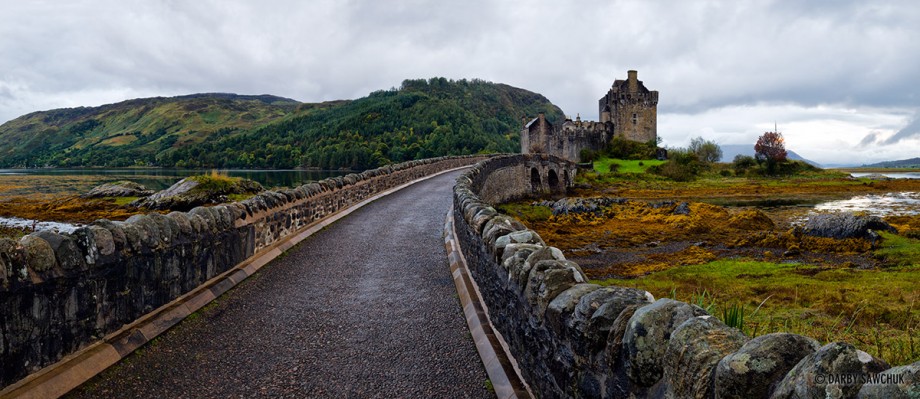 Leave a Reply
By continuing to use the site, you agree to the use of cookies. more information
The cookie settings on this website are set to "allow cookies" to give you the best browsing experience possible. If you continue to use this website without changing your cookie settings or you click "Accept" below then you are consenting to this.