Trinity Lane in Cambridge
Photo of the Day
On a recent trip to Cambridge, the late-afternoon light was providing a brilliant backlight to the pedestrians passing through Trinity Lane. It would have been a nice enough shot without anyone in the scene, but I was sure that if I could wait for the right person to pass, the image would have a lot more interest to it.
Fortunately for me, before the light shifted and faded, the right person did indeed come along and the photo below is the result.
Click for the image on black: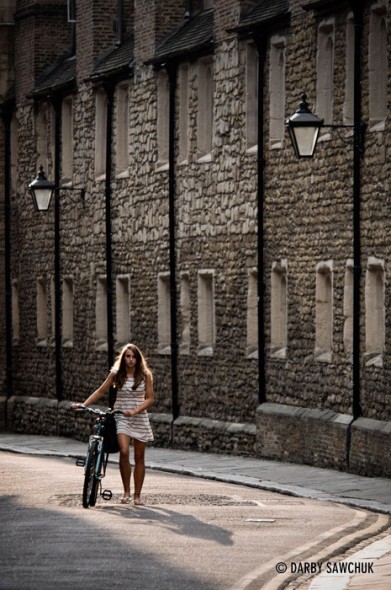 Leave a Reply
By continuing to use the site, you agree to the use of cookies. more information
The cookie settings on this website are set to "allow cookies" to give you the best browsing experience possible. If you continue to use this website without changing your cookie settings or you click "Accept" below then you are consenting to this.