Lyme Park Panorama
Photo of the Day
Tranquil Lyme Park seems to be a favourite of just about every British girl who grew up watching the Pride and Prejudice miniseries on the BBC. The thought of Mr. Darcy emerging from this pond after a swim still causes dramatic swoons years after it was filmed here.
Click for a larger image: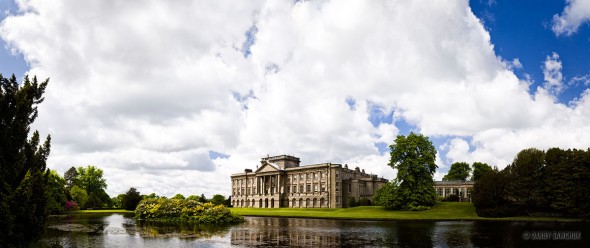 Leave a Reply
By continuing to use the site, you agree to the use of cookies. more information
The cookie settings on this website are set to "allow cookies" to give you the best browsing experience possible. If you continue to use this website without changing your cookie settings or you click "Accept" below then you are consenting to this.