Another Plitvice Stream
Photo of the Day
This was one of the first shots I took in Croatia's Plitvice Lakes National Park. It was a good indication of all the magnificent sights to be seen in this area.
Located at the upper lakes, this little cascade went directly underneath the walkway I was standing on to get this shot.
Click for a larger image: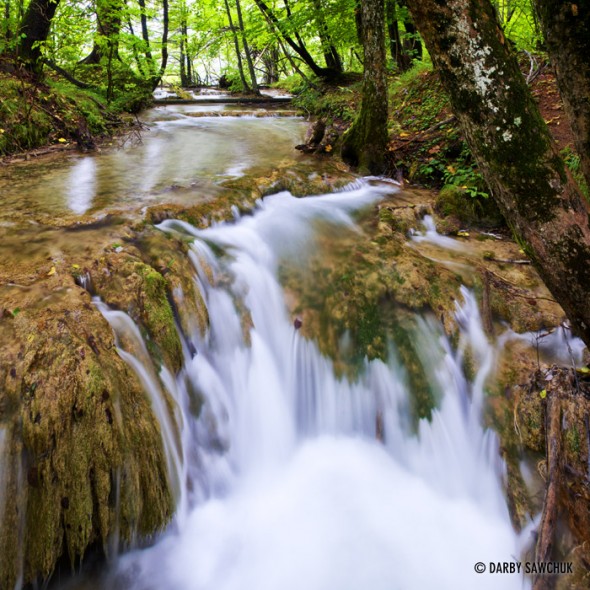 Leave a Reply
By continuing to use the site, you agree to the use of cookies. more information
The cookie settings on this website are set to "allow cookies" to give you the best browsing experience possible. If you continue to use this website without changing your cookie settings or you click "Accept" below then you are consenting to this.