Dubrovnik Harbour Panorama
As with the previous post, this shot is from the Old Town walls in Dubrovnik. We're now at the opposite end of the city where the walls lead out to the harbour and islands beyond.
Believe it or not, this is actually a somewhat cloudy day for this portion of the Dalmatian Coast. If we had that here in sunny Manchester, I think everyone would be pretty pleased.
Click for a larger view: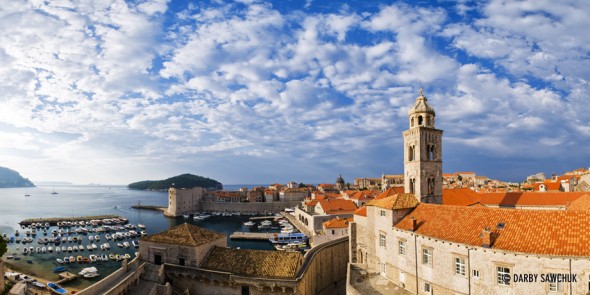 Leave a Reply
By continuing to use the site, you agree to the use of cookies. more information
The cookie settings on this website are set to "allow cookies" to give you the best browsing experience possible. If you continue to use this website without changing your cookie settings or you click "Accept" below then you are consenting to this.