If you've ever had any notion of making a career out of travel photography, at some point, you've probably wistfully stared into the distance and fantasized about working for National Geographic. That fantasy might have carried with it notions of endless travel to exotic locations full of interesting locals who are all too willing to have you point you camera in their direction. That was my naive fantasy anyway. I couldn't have been the only one, can I? Anyone?
Celebrated NG photographer, John Stanmeyer, is here to dispel any illusions you might have about the prestigious publication. In his new blog series, he discusses what's involved in producing a National Geographic article from start to finish from the perspective of a photographer. In this, the first of the series, he writes about the genesis of stories and how those ideas start to take shape via extensive research and planning.
It's a good window into the process used by some of the world's best photojournalists and I'll be sure to keep up with the rest of the series.
---
Rob Hornstra is a dutch photographer whose current project is to document the city of Sochi, Russia before the Winter Olympics of 2014. His method is one of slow journalism that involves visiting and re-visiting areas over the course of years instead of days, weeks or months.
There's some good behind the scenes time spent on him working on location and getting the locals comfortable in front of the camera as well as insight into how he has financed his projects and brought them to fruition in this age of self-publishing.
And I get a special bonus when watching this one. At about 14:30 of this video, Hornstra is shooting a lounge singer whose last name is not too far off from mine: Sasha Savchuk. I'm told that Sawchuk derives from Savchuk, so, Sasha and I are probably very distantly related. Very.
Via Gill Moore's twitter.
---
I had a couple of errands to run near Manchester's Northern quarter today, and having heard about the morning's fire, it seemed a good idea to bring my cameras along. The blaze had been extinguished, but there was still a lot of fuss in the area.
Here are the photos from the aftermath of Manchester's April 30th, 2007 Dale Street fire. A few more are available on my flickr stream.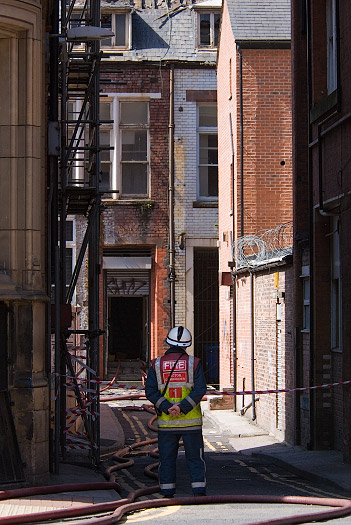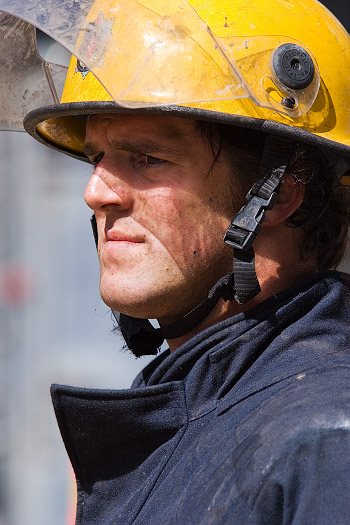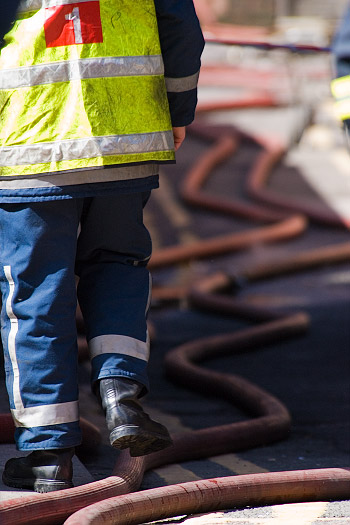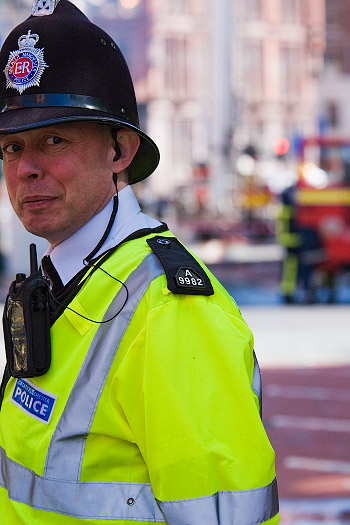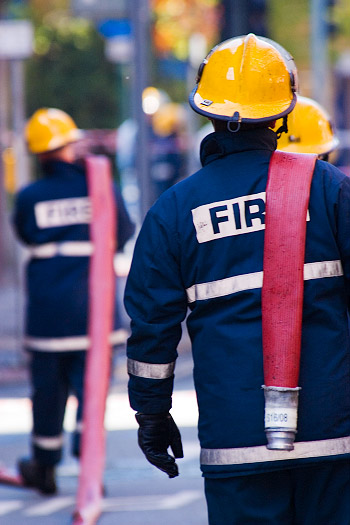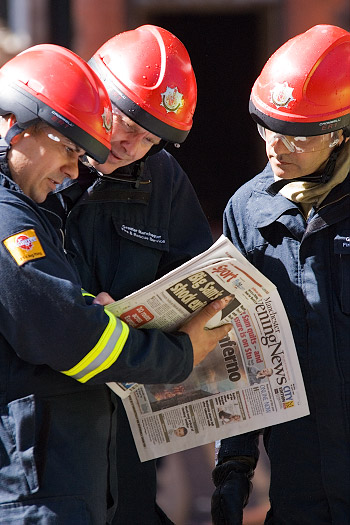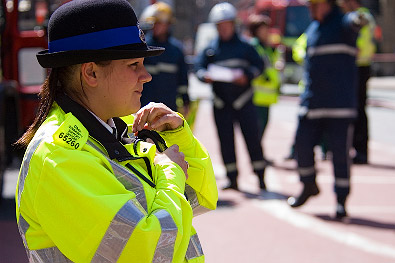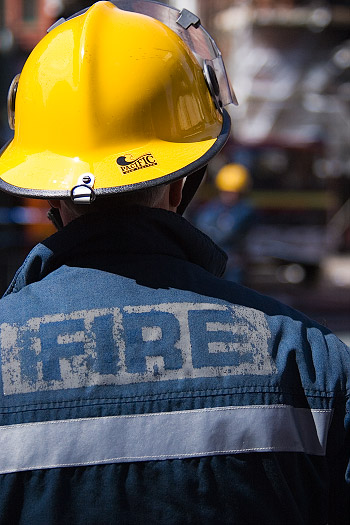 ---