My photos of Scotland are some of my most popular, so I saw that as an opportunity to visit that magical land again (and again) to get more photos to share with you. Here's my second instalment of photos from Scotland.
And as a bonus, my original Scotland gallery has also received a few new additions. Enjoy!
---
Photo of the Day
Glen Affric is sometimes described as the most beautiful glen in Scotland. Since I haven't seen them all, I can't officially comment, but if there are glens that surpass this place in beauty, I want to see them.
Click to see a larger image: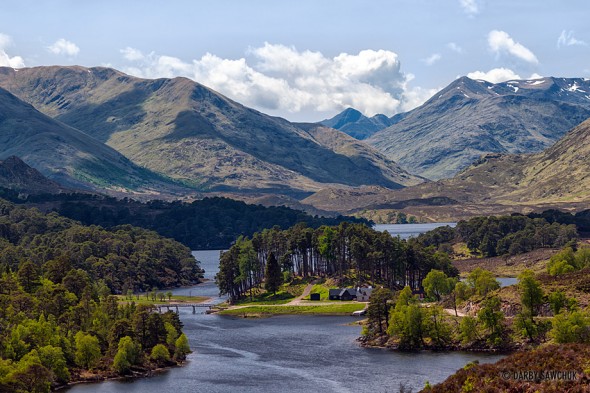 ---